Style with a touch of practicality

Sporty in the front, Roomy
in the back
The Lancer Sportback takes the exceptional sporty styling of the Lancer sedan, and adds a large rear hatch for tons of extra storage space to give you the best of both worlds.  The fun of driving a Lancer, without having to sacrifice trunk room.  It still features all the same conveniences as the Lancer (Bluetooth, Heated Seats, AC, Auto Lights, & More!) as well as it's sport tuned suspension & well balanced 4 cylinder engine.


Own With Confidence


You can feel comfortable knowing Mitsubishi's outstanding reputation for building reliable vehicles.  Best proven by the fact that every Sportback comes with a standard warranty of 10 years 160,000 KM including 5 years of unlimited roadside assistance.  A warranty that remains unmatched by any of it's competitors.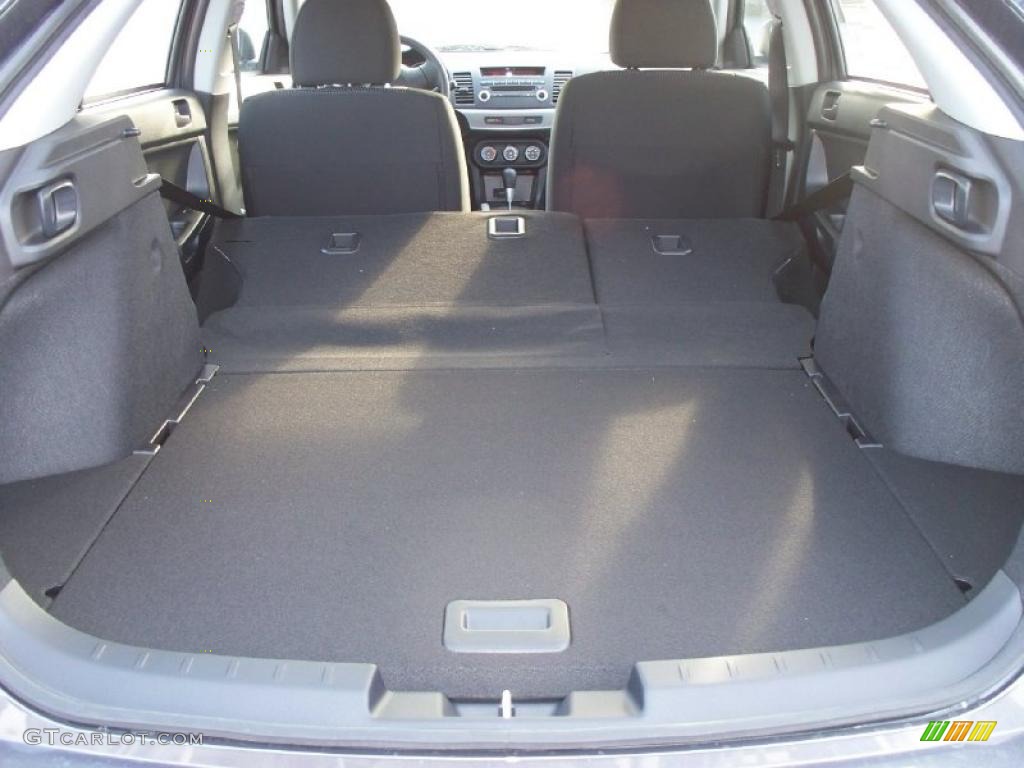 Easy Loading

The days of crawling in the back seat to fold down the rear seats are over.  With the simple touch of a lever the rear seats will instantly fold down in a 60/40 split giving you even more cargo space.  Loading has never been so easy.  The trunk of the Sportback is unlike anything else out there.  It's floor features 2 hidden cargo bins on each side, & can even be lowered by 3.5" when you need that extra height. Maybe the most creative part about this trunk is that the entire rear trunk can be easily flipping it over to it's reversed hard plastic side when you have messy cargo, such as muddy shoes, plants, pets, etc.  This side is simple to clean, then just flip it back over for it's beautiful carpet. 

The Safe Choice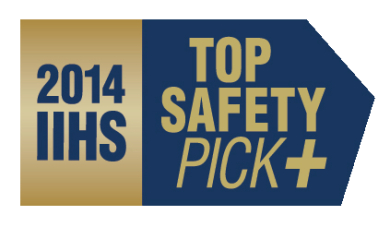 You can go from the Lancer Sedan to the Sportback without sacrificing safety, as the Sportback has been named the IIHS top safety pick in it's class for it's exceptional safety ratings. 
 

Ride in Comfort


The Lancer Sportback comes in 2 trims, the SE & GT. The Extremely well equipped SE comes with many standard features such as Bluetooth, Heated Seats, AC, Auto Lights, Info Computer, Alloy Wheels, USB port, & more.  You can also step up to the GT adding Leather Seatings, upgraded sound system, satellite radio, power sunroof, Paddle Shifters (CVT only) & chrome accents.  The Sportback really does have it all!
View our full Sportback Inventory - Click Here
For more information
click here
  to contact us, give us a call at
1-(888) 346-0657
, or come visit us at
2720 Barlow Trail NE Calgary AB Canada T1Y 1A1