Luis Opazo of Platinum Mitsubishi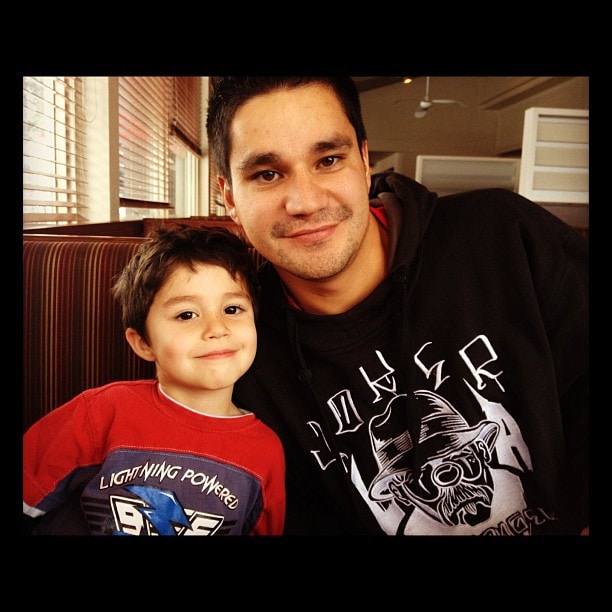 My name is Luis Opazo and I have been with Platinum Mitsubishi since 2007 with a short break in between. During that short break I became a proud owner of a 2011 Mitsubishi RVR which my wife and I enjoy driving. I decided to return to Platinum because it feels like family here. We also have an awesome management team.
When I'm not working I enjoy spending time with my two kids, working on my Lowrider and playing soccer with the platinum team.one of the things that sets me apart is that I'm bilingual in Spanish and English.


I'm passionate about what I do here at Platinum, helping you find your next vehicle, wheather it's a new or pre-owned. And we're here to make sure you enjoy it for many years to come.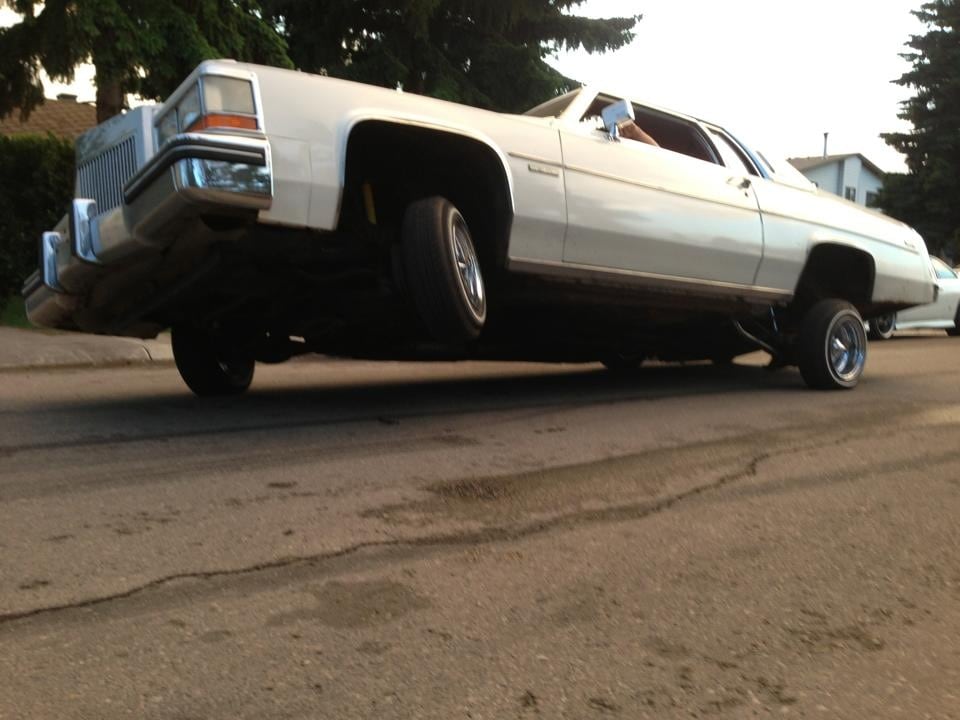 And remember, it's Luis spelt the spanish way!  :)